We've got 4 new additions to the team – in the form of floral chandeliers!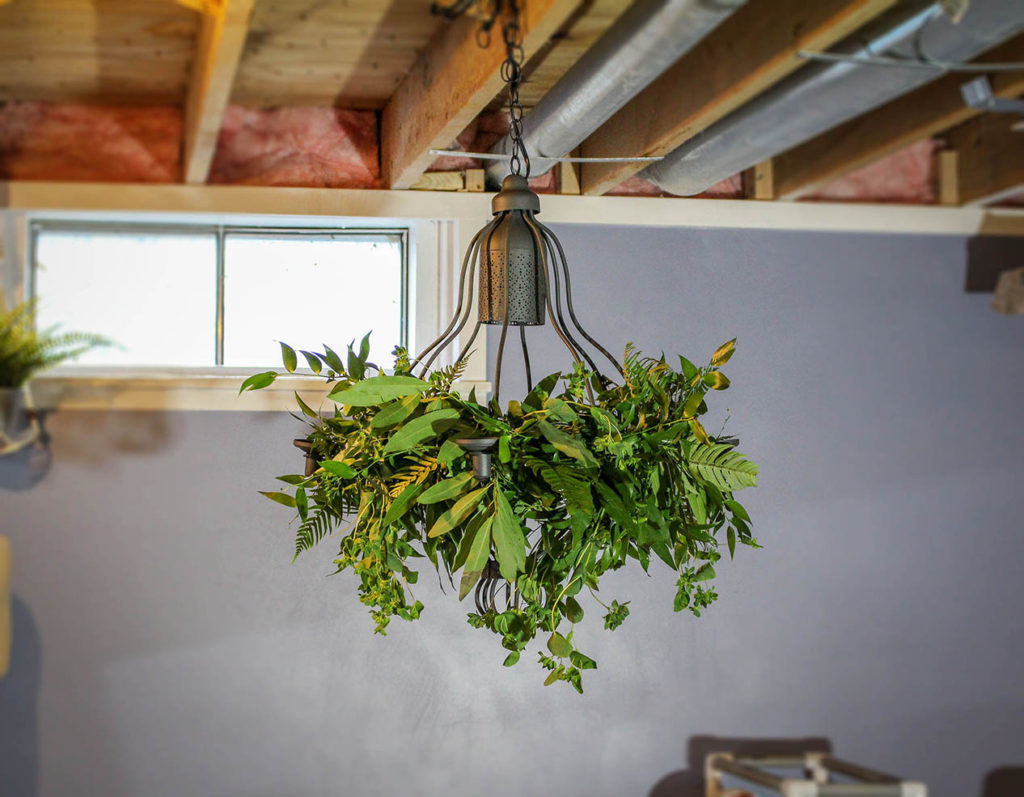 Now available to rent for your event or wedding.  These metal, yet lightweight, chandeliers can be filled with greenery, flowers, or both!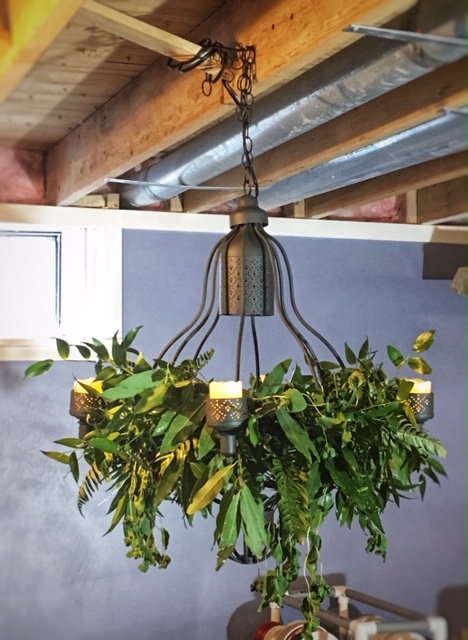 With or without electric candles.  (There is no other electrical for the chandeliers.)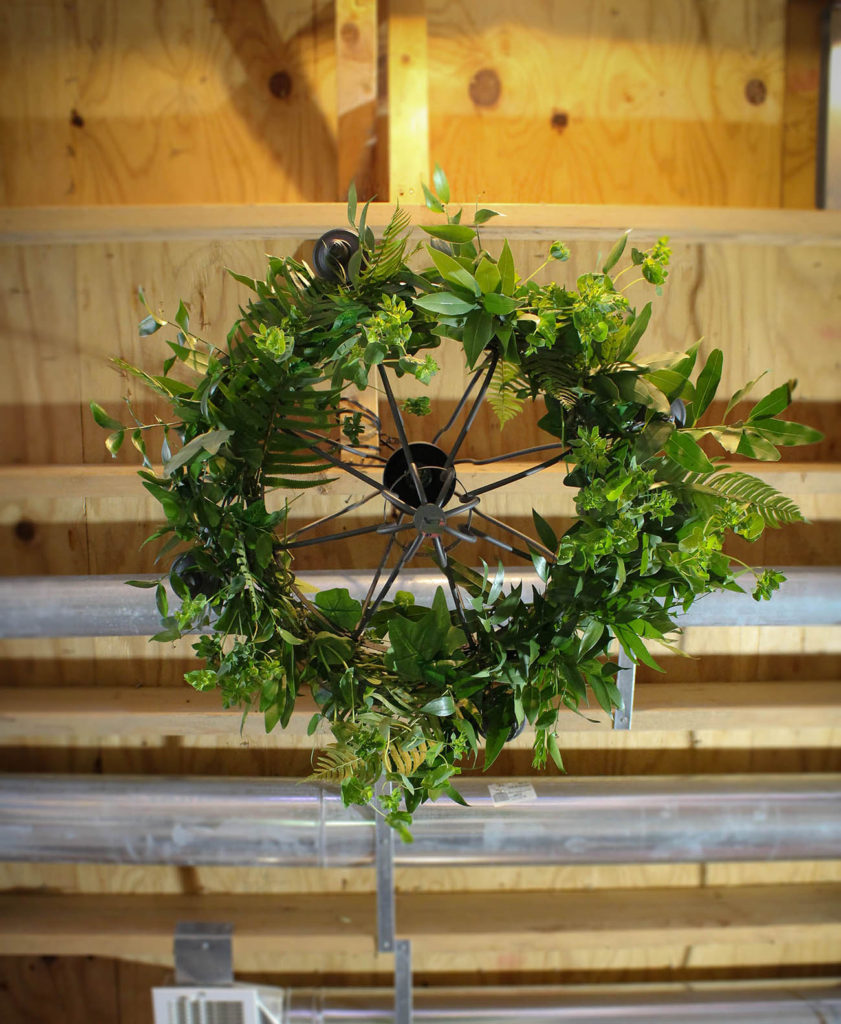 Contact me about rentals.  These are now available to book.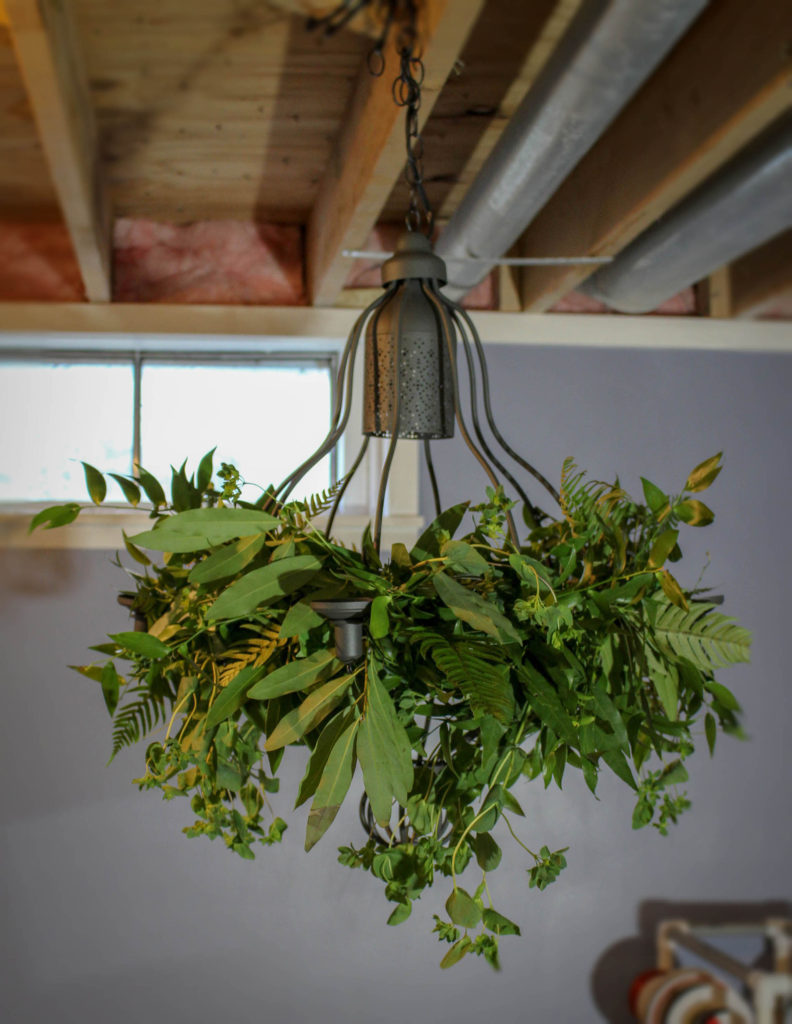 Need to reach me to get your paws on these?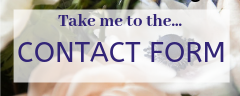 Please follow and like us: