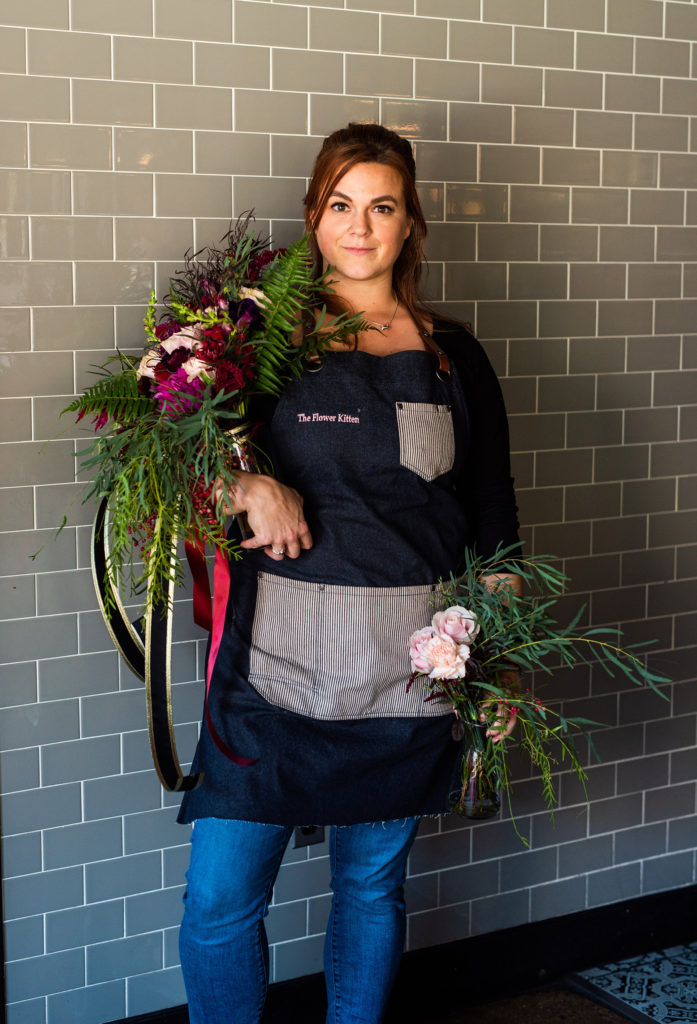 Taking a blind leap of faith, after thousands in college tuition and many jobs that turned out to be temporary, Lisa Woerner quit her 9-5 day job in I.T. and decided to find her passion.  It started by creating and authoring The Wedding Cat Blog, then expanded to floral design classes, and then eventually here: The Flower Kitten.
A wedding and event floral design company, The Flower Kitten specializes in contemporary design styles, but can accommodate any type of style.  Working out of her home in Clinton Township, MI, Lisa also cultivates as many flowers and plants as possible at home in the garden.  Using local and Michigan-grown flowers when possible is unfortunately only a summer luxury in this part of the world, and has been a challenge. Check out the gardening journey on the Blog.
Lisa attended The Floral Career Academy in Allen Park, MI., then worked hands-on for Lasting Touch Florals in South Lyon as an internship in 2017.  In addition to custom floral designs, The Flower Kitten also provides silk floral arrangements and decor, as well as outdoor decor and plantings.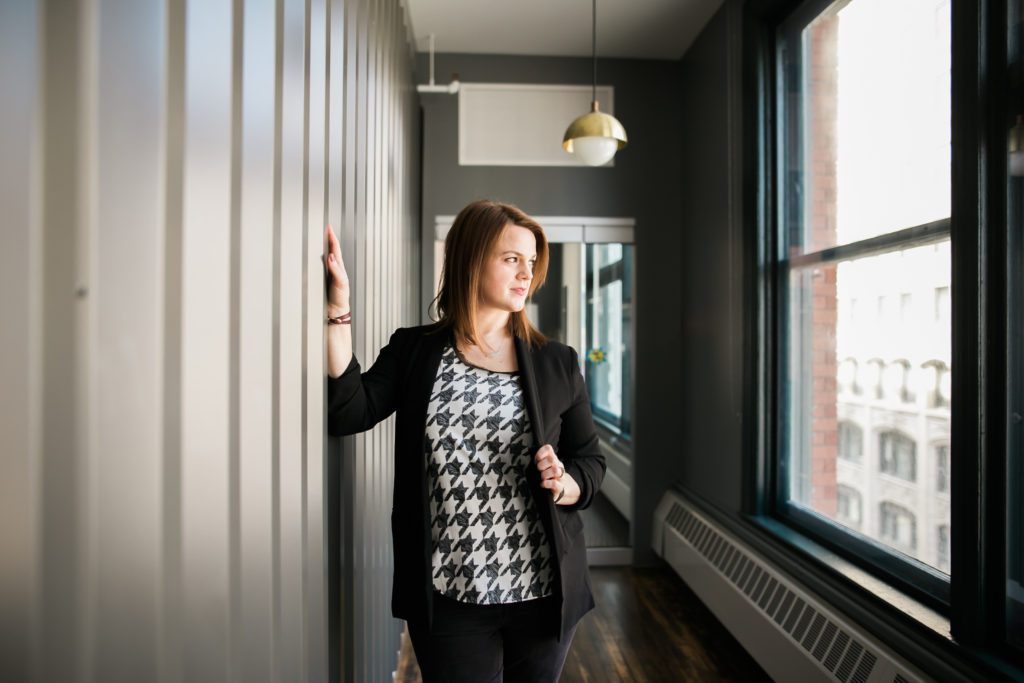 I would love the privilege of creating a special design for your event, and my goal is to create a custom design for you using the ideas that inspire you.  Whether it's rustic, classic, contemporary, bohemian, vintage, modern, or eclectic, let's capture your personal style.
Since each piece is custom-created and suited to meet each individual client's needs, prices may vary greatly depending on seasonal availability, location, size of event, and requested elements.
Lisa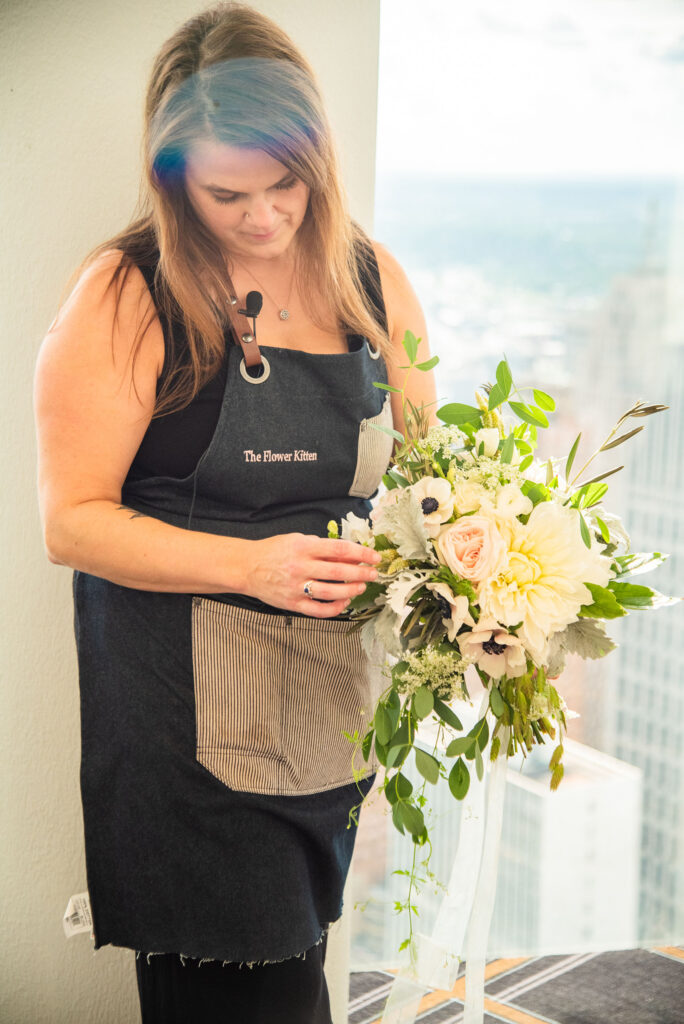 For wedding and event pricing information, please check out this blog post on wedding pricing:
Understanding Wedding Pricing
For more info on cut flower Bouquet Subscriptions and pricing, please read this blog post:
The Flower Kitten Bouquet Subscriptions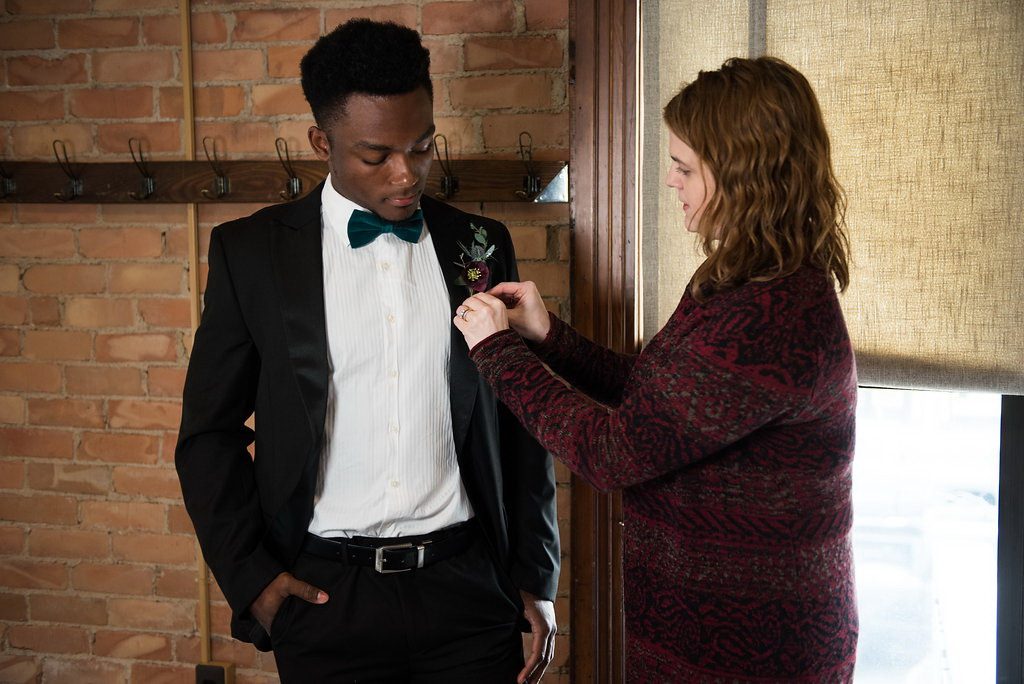 Event design is our jam!  We've curated lots of great wedding ideas for you via our blog and social media accounts…
TONS of Wedding Flower ideas and inspiration on our Pinterest 
No shortcode ID found
Check out what we're up to on the Instagram: @theflowerkitten
Read all of our wedding reviews on our
The Flower Kitten
Storefront at